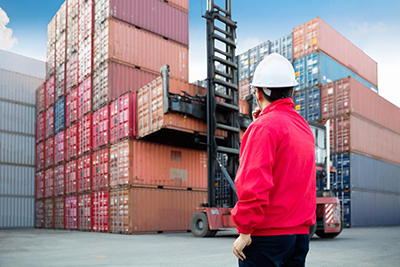 International Sea Freight
Davies International Limited can provide comprehensive global coverage, competitive pricing, FCL, LCL and FAK service options. Full end to end services, MPI accredited unpack services all with the assistance of our dedicated and experienced Sea Freight team. All of your Sea Freight requirements can be handled at our facilities. We have fully covered designated unpack stations New Zealand wide.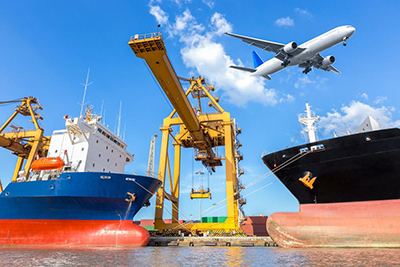 International Air Freight
Davies International Limited can offer regular consolidated, direct airline freighting and door to door services to and from all worldwide destinations. We have project and temperature controlled cargo handling capabilities. We have been in the Air Freight business for over 40 years and are well equipped to handle your Air freight requirements.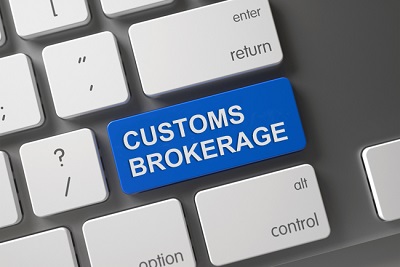 Customs Brokerage
Our team of fully qualified staff can take care of your company's customs brokerage requirements, ensuring you pay the minimum legal duty and GST. Our team are fully trained in product classifications, consultancy and duty concession applications. We are a fully accredited RACA agent as well as a member of the New Zealand Customs Brokers and Freight Forwarders Federation (CBAFF).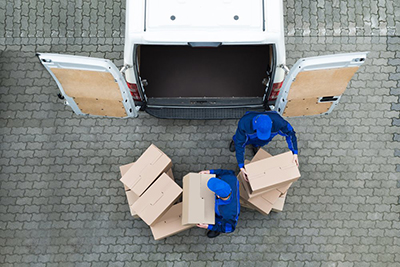 Logistics
We offer a full logistics service ensuring a smooth process between origin and destination. We can also accommodate the use of our customers computer programmes as required. We can offer a full range of in house logistics services. We use the multi purpose EDI cargowise one computer system which allows comprehensive inventory control, stock and tracking abilities and real time reporting capabilities. We can also accommodate the use of our customers computer programmes.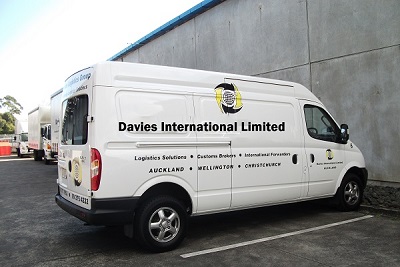 Transportation
We have our own dedicated fleet of delivery vehicles in Auckland, Wellington and Christchurch. Outside these areas, specialised contracted companies have been selected to deliver to our customers. We can arrange all transportation requirements you may have. Transport arrangments can be organized New Zealand wide. We provide door to airport, door to door and door to depot services. Transportation can be serviced by Road, Air, Sea or Rail within New Zealand.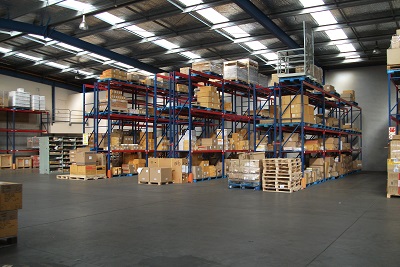 Warehousing
We offer a complete 'Pick and Pack' service which we tailor to suit individual customers needs. Our Warehouse is equipped with all the latest tools and machinery making it possible to pack orders to each customers own specifications. Our warehouse facilities are racked and there is also space for Bulk storage. We also have dedicated container loading and unloading areas New Zealand wide.